Cooking Up Change with Chef Pam Fanjoy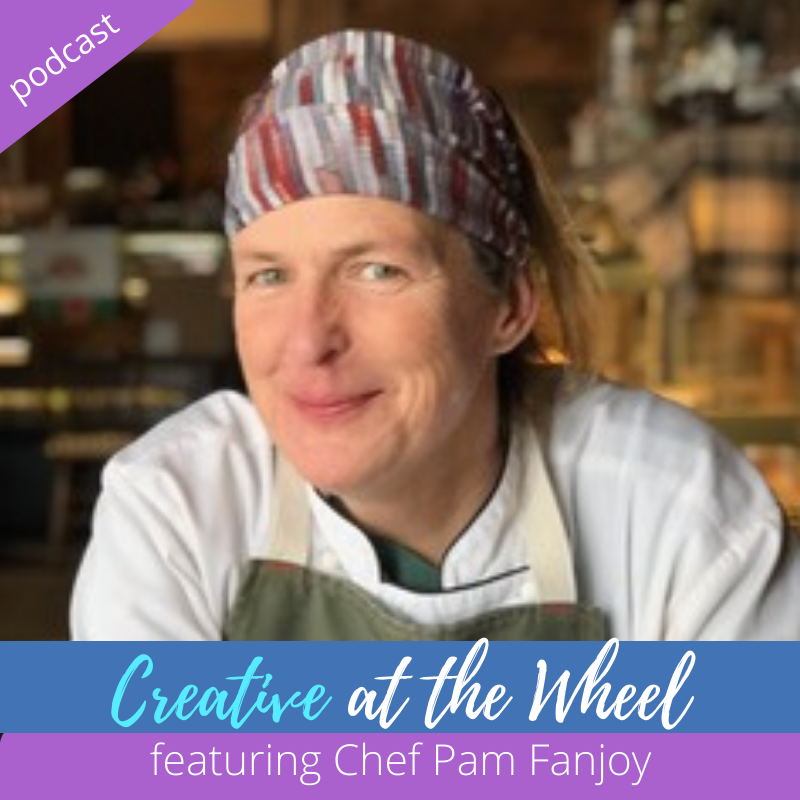 Pam Fanjoy is a Canadian chef and a clinical social worker with a highly successful career working with children, adolescents and families for over 25 years. She now wisks in her culinary passions to her therapeutic work offering a completely innovative approach to well being.
Pam and her team foster joyful, healthy relationships by using delicious, healthy food to facilitate meaningful connection between others. During the pandemic, she has transformed her 30 seat restaurant to expand her culinary studio so that her team can offer safe, socially distanced programs that reduce the harmful effects of social isolation and build resilency for youth, families and our communities.
Here she shares her personal and professional journey with Julie, full of life changing serendipitous moments, challenge and joy.
Pam's Info
Website:  chefpamfanjoy.com
Junior Chef Program: https://www.fanjoycentre.com/junior-chef/
Keynote speaking engagements:  https://www.fanjoycentre.com/about-chef-pam/