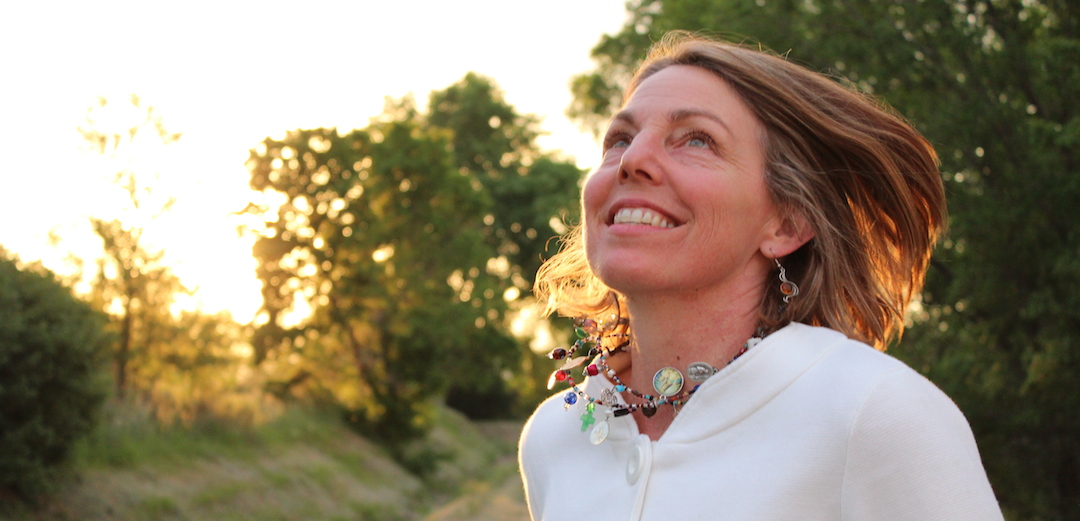 I work with women who dream of tapping into
the freedom and magic of their creativity.
* Creating safe space
* Celebrating imperfection
* Building momentum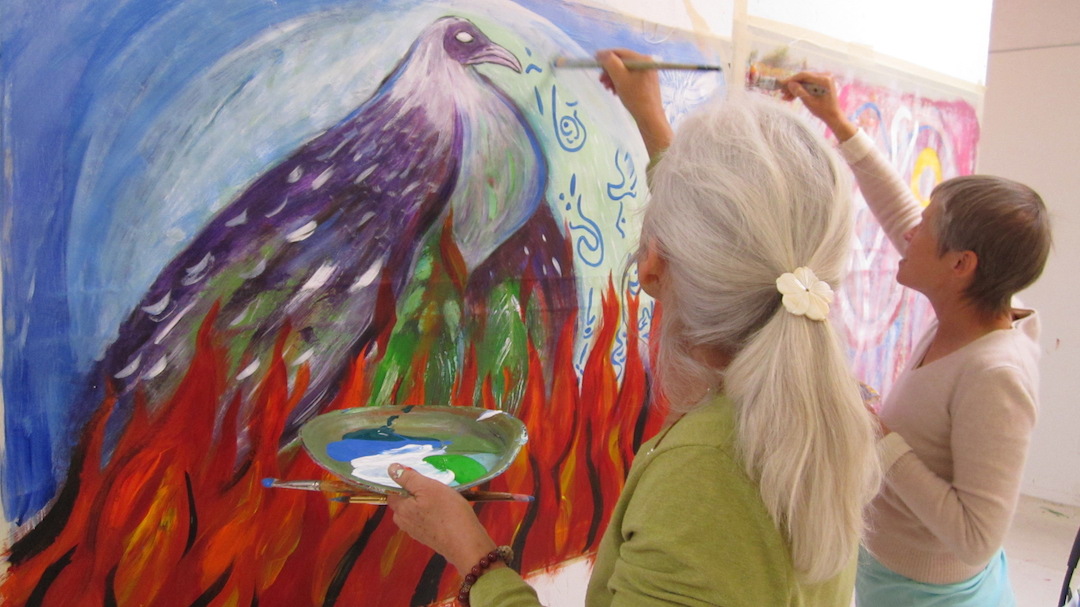 Santa Fe Intuitive Painting Workshops igniting your creativity
Build Momentum in Your Art Life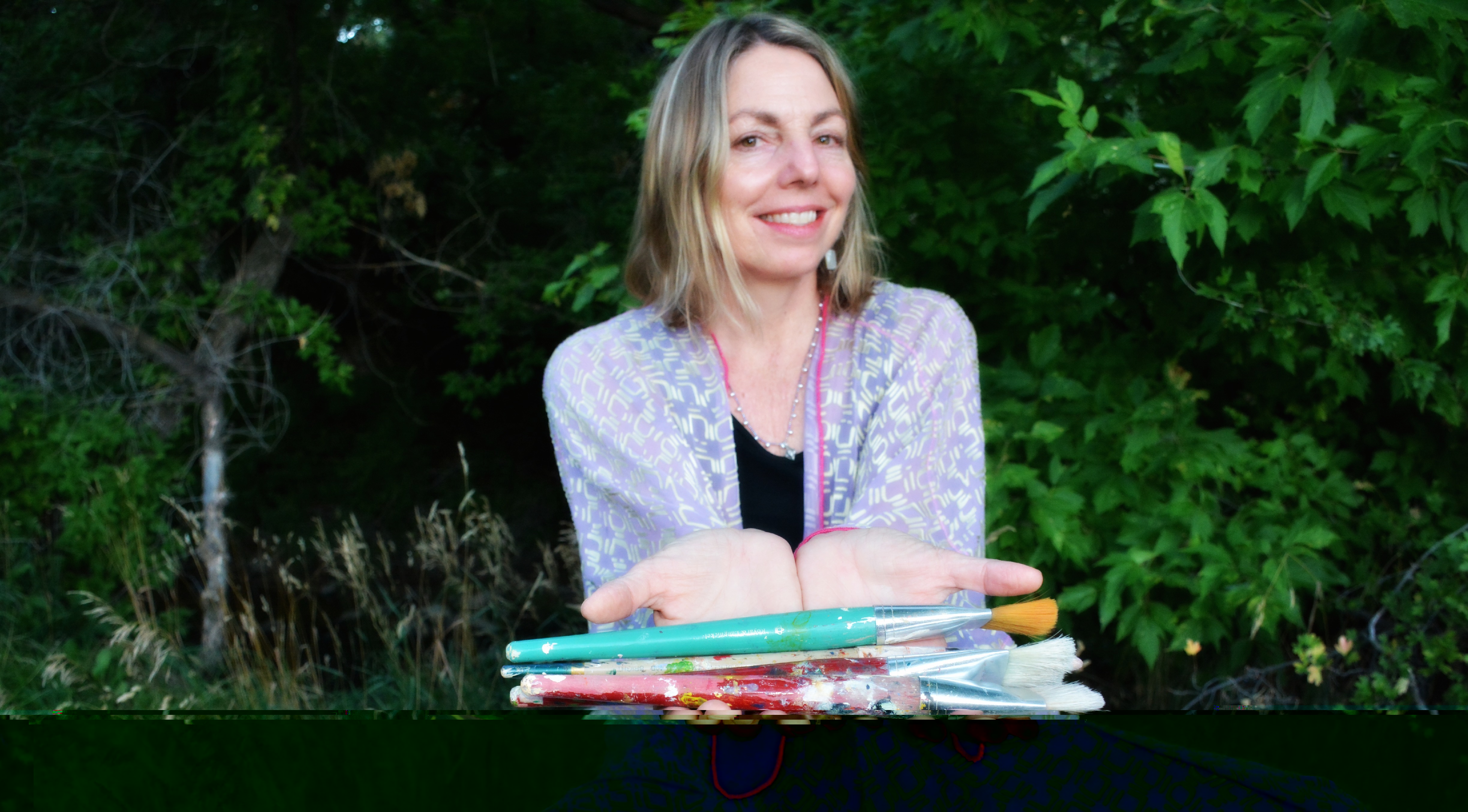 One on one with Julie
Get Painting! Live and Online
Finding Freedom and Connecting with Your Creative Self
There is something that happens when you pick up a paintbrush in the spirit of beginner's mind. There is the possibility of opening up, freeing yourself from the inner perfectionist and allowing colors and shapes to birth themselves. When you connect with your creative flow in this deep way, your life changes at the same time. It doesn't have to be serious or hard work. You just need to be willing to play, adventure and try something new. Having a highly trained creativity coach by your side helps too! (That's me, wink,wink)
And what if you're not interested in painting, but all this talk about freedom and creativity has your heart beating a little faster, your eyes opening a little wider. Are you ready to wake up the favorite parts of yourself? Check out my creativity-based life coaching; This website is also for you. .
I'm a coach. I'm an artist. And I'm all about creating sacred spaces that help you unfurl and flourish. Welcome to the tribe!
Sign Up for News, Events and Other Opportunities here:
Do you dream of painting?
Paint Big, LIve Big! workshops make it easy. Experience for yourself the freedom of painting intuitively in a sacred space infused with heart and spirit. These inspirational workshops include guided meditations, poetry and beautiful music to help you release your inner perfectionist and find your creative flow.
New Mexico Workshops
Santa Fe Weekly Groups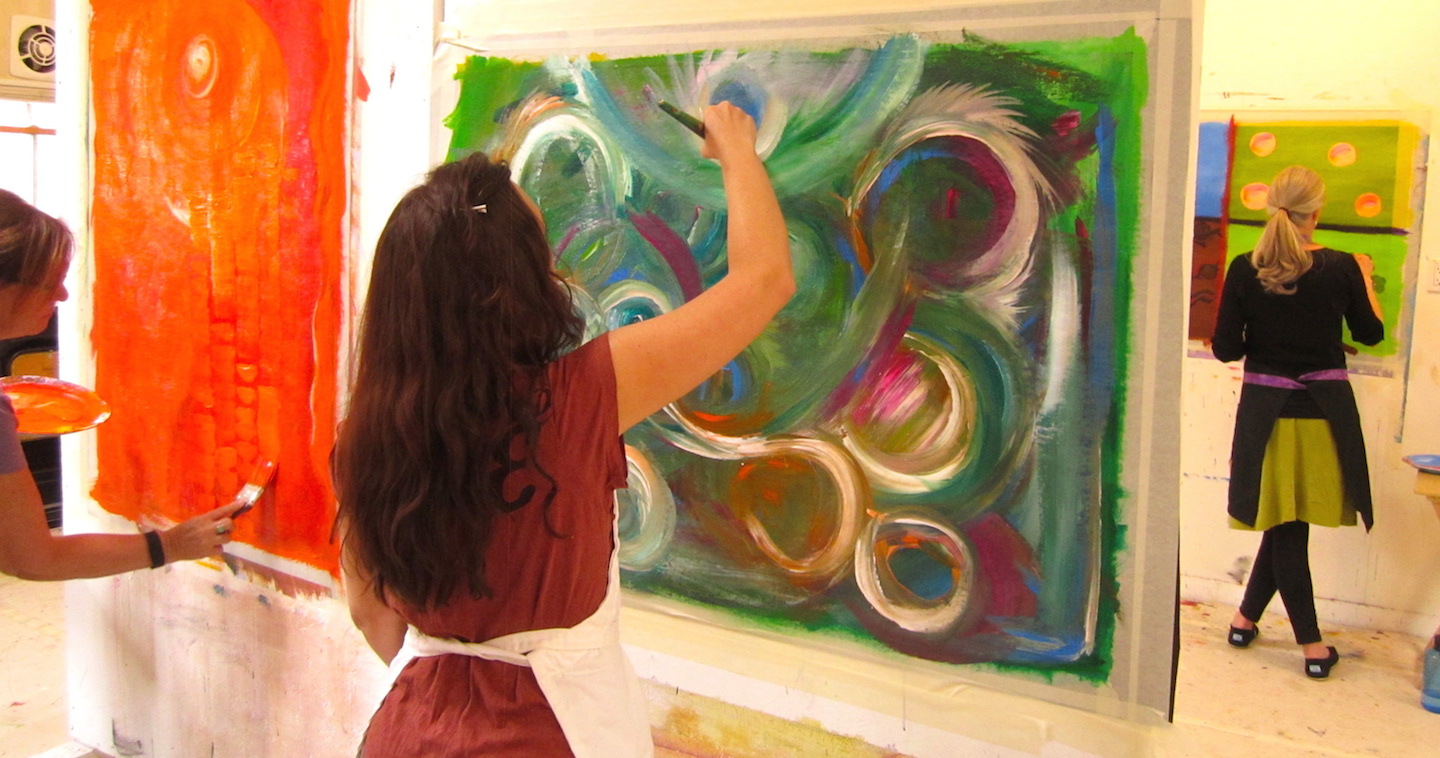 Coaching For Artists
You want momentum, an art life that sings not sputters.
Let me help you the way I've helped other artists avoid the treachery of the inner critic when dealing with your own art making.
As an artist myself with over a decade in facilitating women's creative process, I have valuable insights that will unleash your creative flow.
Show me what you're working on and I'll help you keep it all moving, happening. You will experience a momentum in your art life you didn't think possible.
Find out more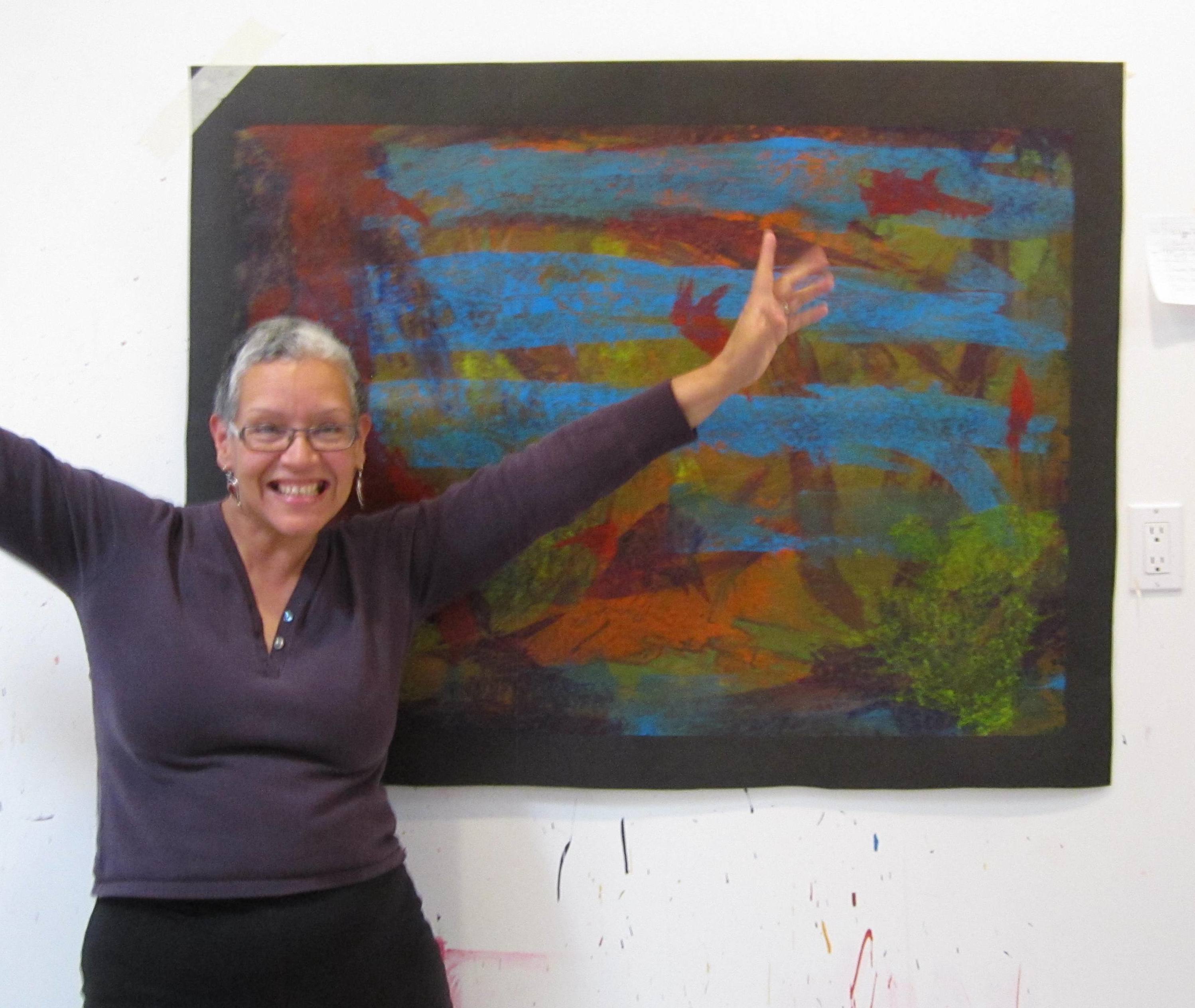 Get Painting In Your Own Home or Studio
If you could do it on your own, you already would be. Sometimes you simply need a partner to get things moving. Get Painting! is all about YOU PAINTING in real time. Not just talking about it. But getting down to it. Making it real.
Online this means you can live anywhere and we can work together in person, one on one.
If you happen to be local, Santa Fe studio visits allow us to meet in person, in your own studio/space.
Get Painting online with Julie
Santa Fe studio visits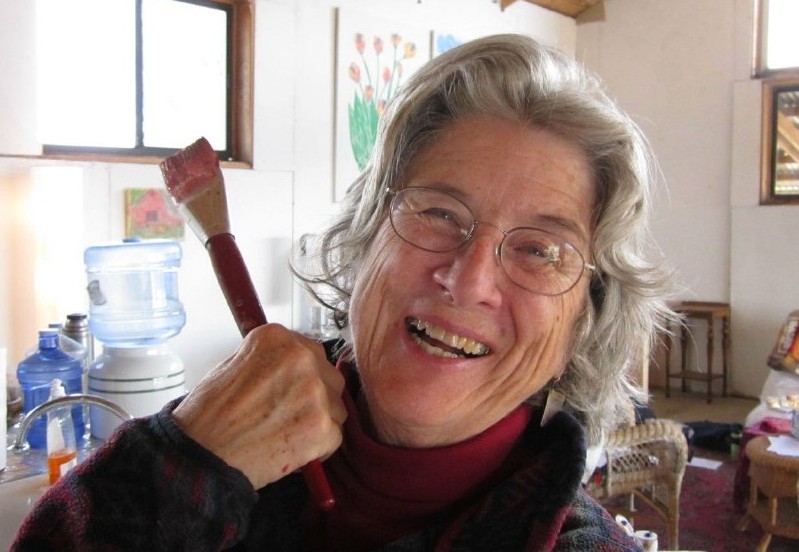 "Julie is a true ally. She deeply believes in each painter's ability to find their own unique expression. To have that confidence from the teacher mirrored back is very inspiring. She is more of a spiritual midwife than a painting facilitator, guiding us through gestation and helping us as we labor and give birth to that which we carry within." —Uma Markus, Santa Fe NM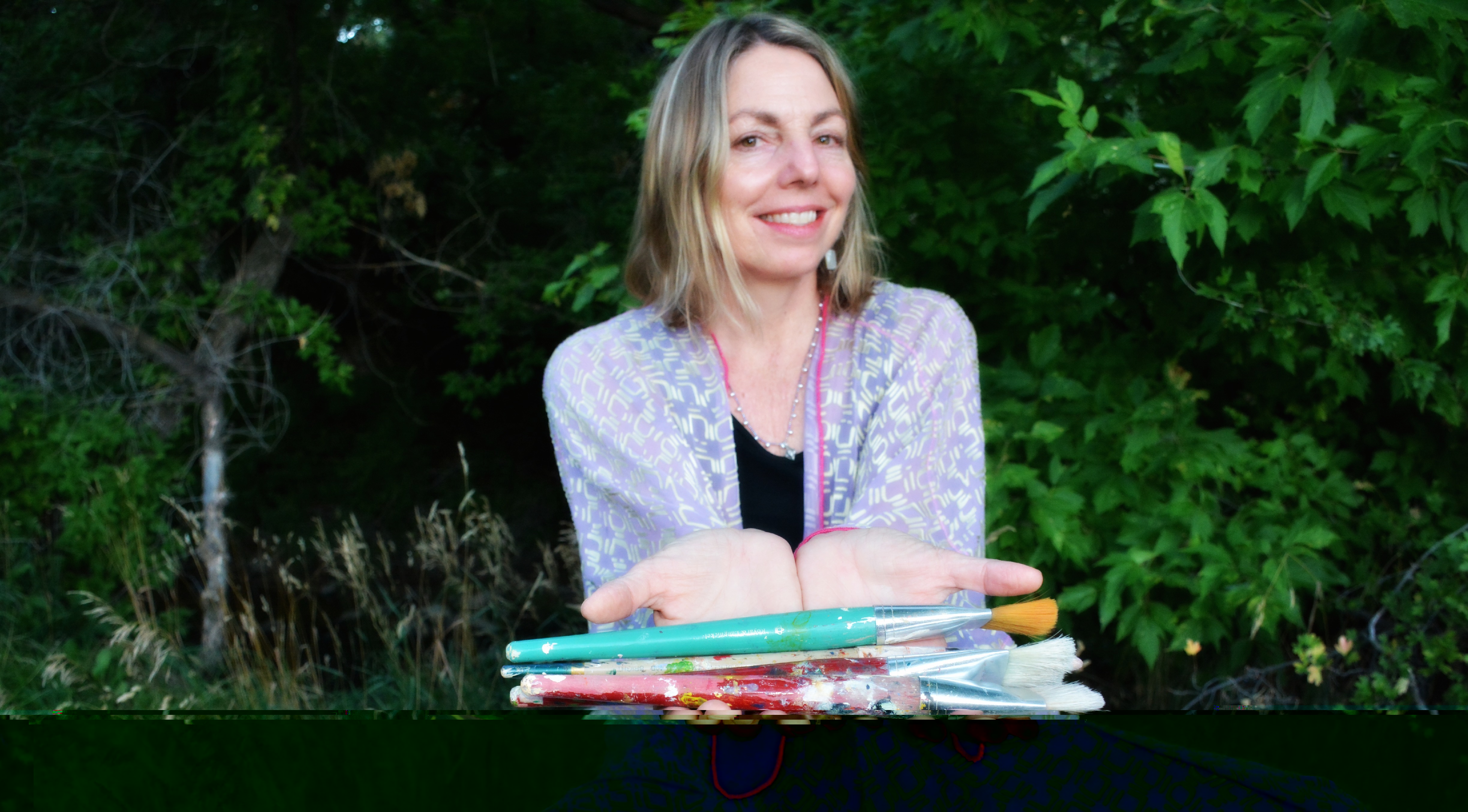 Live Tuesday afternoon online course
for people wanting to find freedom in paint.