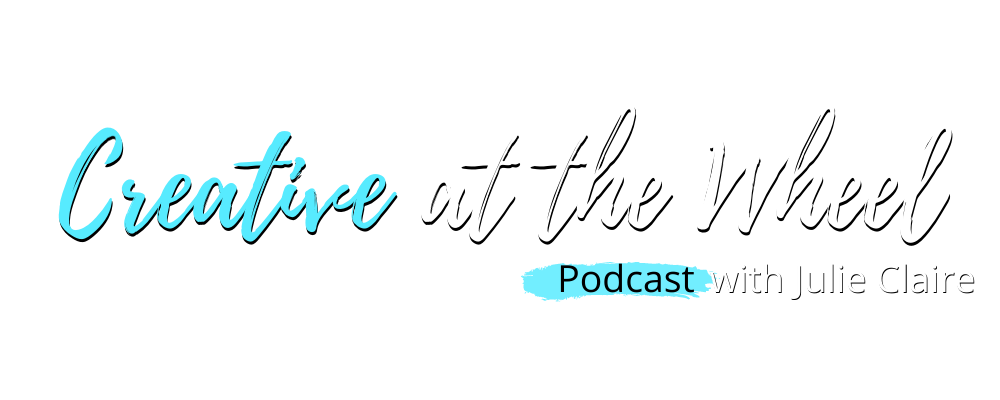 Every two weeks, I talk with artists, creative entrepeneurs and leaders about spirit, emotions, breakthroughs and breakdowns and everything that seems to shed light on how they've come to be who they are now.
These creatives thrive in unconventionality. They reinvent themselves and find their way through impossible situations.    
What has brought them closer into alignment with their gifts and passions?  How have they learned to trust and follow their guidance?  What is closest to their heart?  We spend approximately 45 minutes together and the conversation itself is creative play.  
Whether you are interested in gathering more faith and courage in your own creative life or simply enjoy hearing others share how 1 +1 has equaled 3 in their life, we hope you enjoy these intimate, heart to heart, surprising conversations.
Madeleine Shaw new book, The Greater Good, as described on her website, is an inspiring, practical and deeply personal look at a growing movement of non-traditional entrepreneurs whose ventures are...
read more