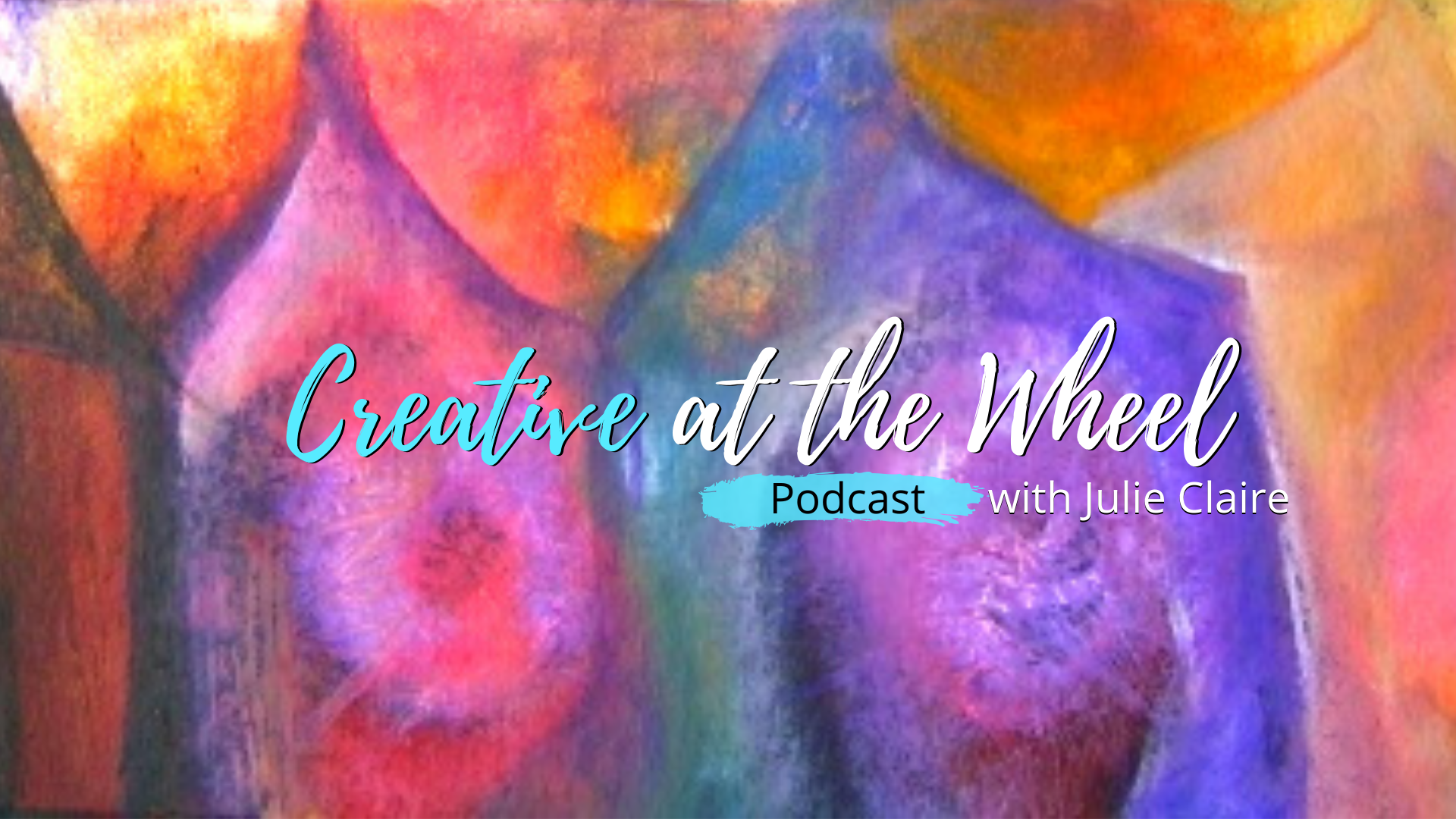 Artists and creative professionals thrive in unconventionality. They reinvent themselves and find their way through impossible situations.
Whether you are interested in gathering more faith and courage in your own creative life or simply enjoy hearing others share how 1 +1 has equaled 3 in their life, we hope you enjoy these intimate, heart to heart, playful conversations.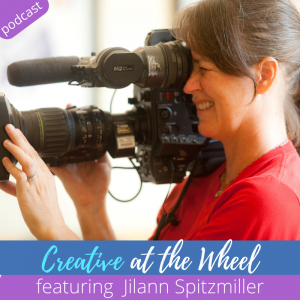 Jilann and Julie explore the ins and outs of what it takes to be a female documentary filmmaker. Jilann shares her experiences with Meow Wolf, and other great films.
read more