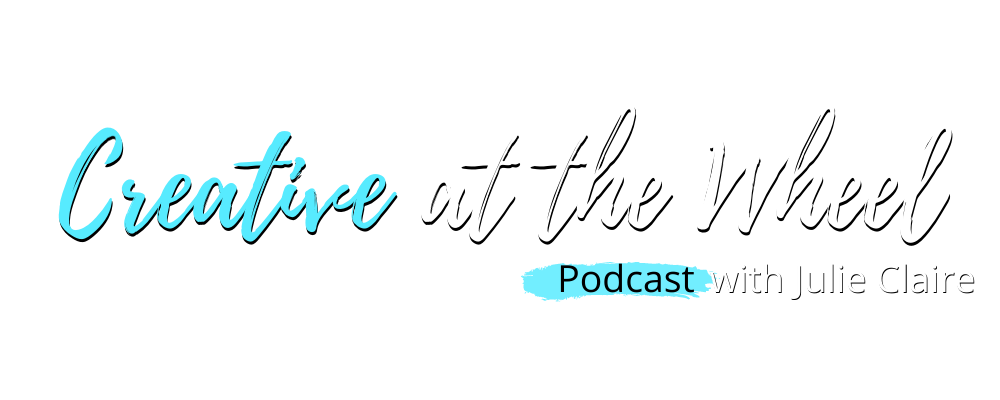 Artists and creative professionals thrive in unconventionality. They reinvent themselves and find their way through impossible situations.  In these interviews, we explore the grit and grace of their journey and discover what they hope to experience next.  
What have they been through that has changed their trajectory?  What questions are they never asked and wished they were?  We spend approximately 45 minutes together and the conversation itself is creative play.  
Whether you are interested in gathering more faith and courage in your own creative life or simply enjoy hearing others share how 1 +1 has equaled 3 in their life, we hope you enjoy these intimate, heart to heart, playful conversations.

Nadia shares how her life as a Montessori teacher and a creative brand strategist share the same essential perspective on creativity, play and being who you truly are. Born from immigrant parents, Nadia has found her own unique way of combining hard work and being very good at self care and having joy in her life.
read more