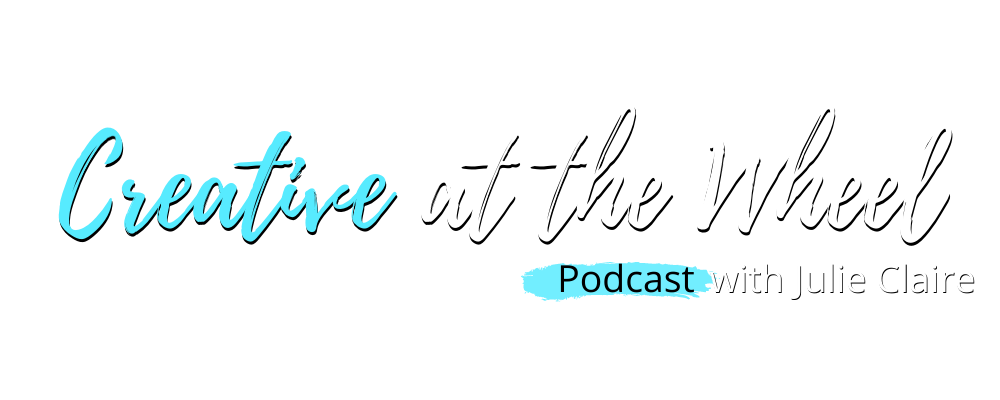 "All creative people want to do the unexpected."  Hedy Lamarr.
Creative At The Wheel…
What happens when we go off script and find ourselves taking the road less travelled?
What does it look like when we say yes to a crazy idea and find ourselves on a transformational journey where we are never the same again?

In this podcast, every two weeks I talk with creative luminaries who share their personal and professional adventures of tuning into their own inner guidance system–whether it be serendipity, intuition or the wisdom of their ancestors–and what came next.
May your own desire for transformation and reinvention be strengthened by what they have to say.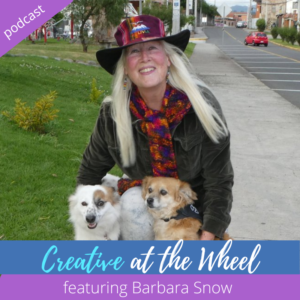 Barbara Snow was born and lived most of her life in the States; she now lives in Villa Banba, Ecuador with her dogs and is a writer of what her friends call "science faction", crafting stories...
read more