A Spiritual Awakening That Changed Everything with Cathy Black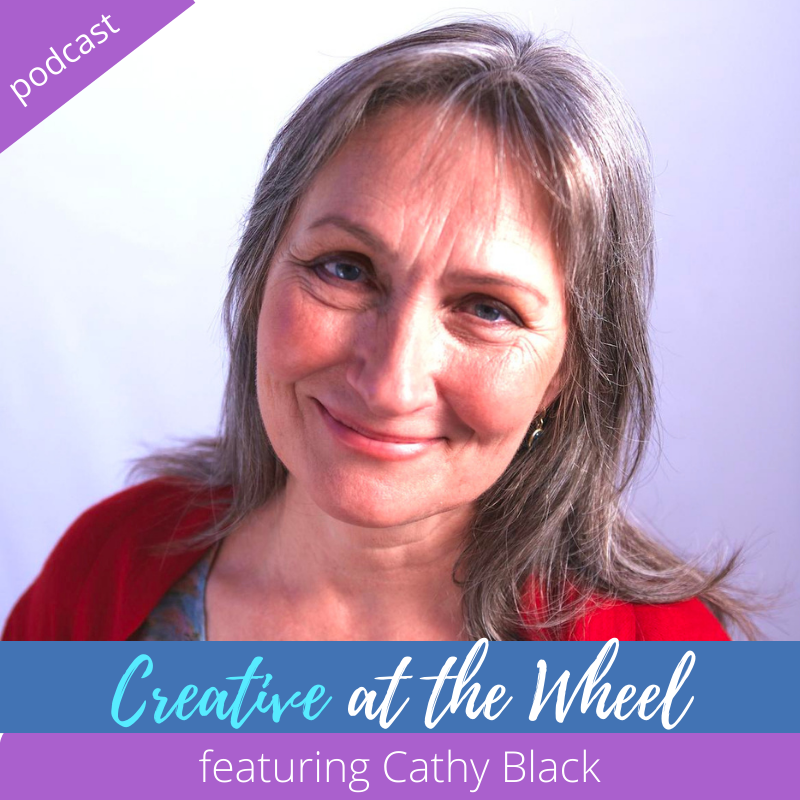 In 1998 Cathy Black was living in Taos New Mexico as a massage therapist when her spiritual life began to deepen and open up in a potent way. She then experienced a spiritual awakening that changed everything.
Today, she continues to integrate her awakening into all that she does in the world. Here she speaks to Julie of the magic and power of synchronicities, serendipities, intuition and what it has been like for her to follow her "intuitive pathway".
Cathy now offers programs, retreats and meditations through the Lumos Center that support a deeper awakening of embodied presence for individuals and groups.
Cathy's Info:
Website: www.lumoscenter.com
Meditations: https://lumoscenter.com/meditations/
Retreats: https://lumoscenter.com/lumos-retreats/
Trainings: https://lumoscenter.com/trainings/