Creatively Emerging From The Dark Night With Lisa Baker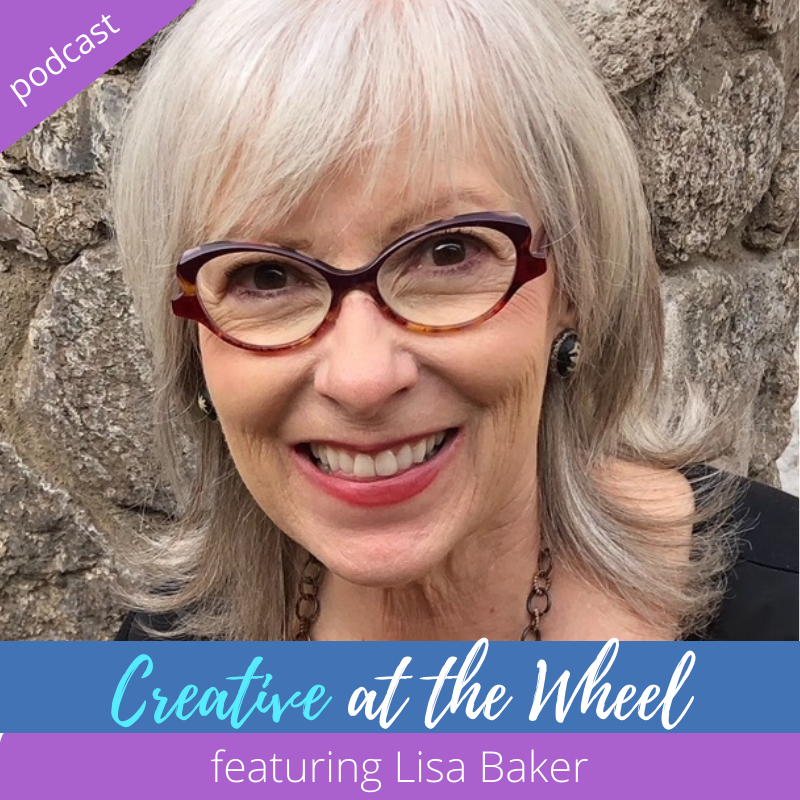 Lisa's life was changed from the inside out when she entered her 9 year journey through the dark night of her soul. Her relationship to "purpose" completely changed.
As a life long painter, she was surprised when she began to see animals and archetypal wisdom appearing in her paintings, returning her to the intrinsic mysticism of her childhood.
Her dark night of the soul that lasted 9 years
How painting moved from expression to meaning making and spiritual connection
Discovering her own way of working with archetypes
Moving through uncertainty and not knowing
The role of synchronicity and finding mentors
Lisa's Info:
The Sacred Within: https://sacredwithin.us
David Carson: https://medicinecards.com
Dennis Miranda: http://www.ancestraldrums.com/index.html