Following a love of theater and changing how we work with mental health with Amy McDonald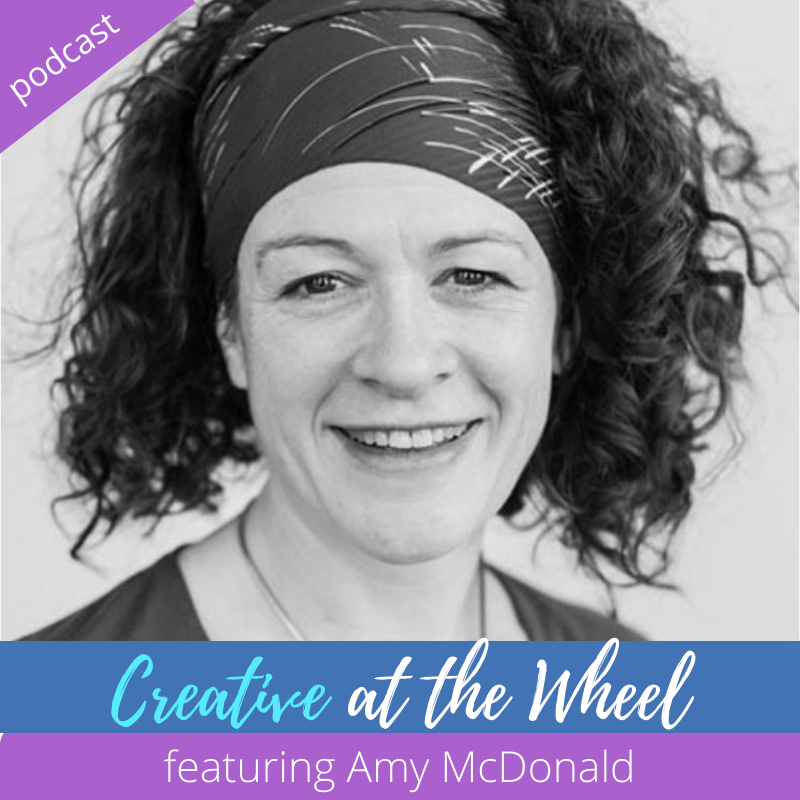 Amy McDonald lives in Glasgow Scotland and is the Founder and CEO of Headtorch, an organization dedicated to prioritizing mental health at work.
Amy is a CEO but she is also an actress with a background in interactive theatre and has experience as a mediator and a coach. She has found a way to bring her creative background together with her work in business, innovatively changing how mental health is seen, acknowledged and dealt with in organizational settings.
Amy flourishes in playing fictional characters and facilitating creative experiences that build confidence in workers, at all levels of an organization, to look out for their colleagues and come together in a transformed business culture.
Amy shares with Julie how her work has creatively and professionally evolved over the years and what it's like to work with a stellar team at Headtorch.
Amy's Info
Website http://www.headtorch.org
Linked In https://www.linkedin.com/company/headtorch/
Augusto Boal https://en.wikipedia.org/wiki/Augusto_Boal