Gathering The Forces of Friendship and Art Making with Joan Logghe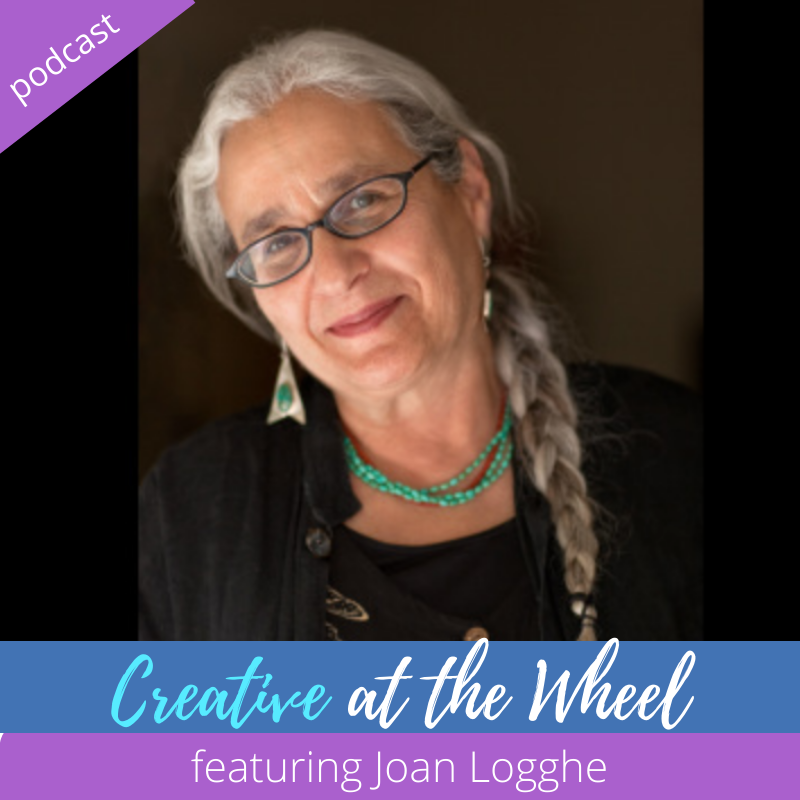 Joan Logghe has lived a life of poetry in La Puebla, New Mexico.
Santa Fe's poet laureate from 2010-2012, she is an exuberant story teller and well known around the world for her poetry and her art classes.
In this conversation with Julie, she shares her experience of dealing with the harshest of realities—that of clinical depression. In the last couple of years, Joan let go of writing and everything she had been doing as her daily life reinvented itself around the simplest of pleasures and good friendships. Her story is an uplifting testimony to how the Universe can step in when we have no idea what to do.
Joan's Info:
Steven Skoczen's book: No Bullshit Guide to Depression