Healing illness through a restoration of the feminine with Jill Ashley Hoffman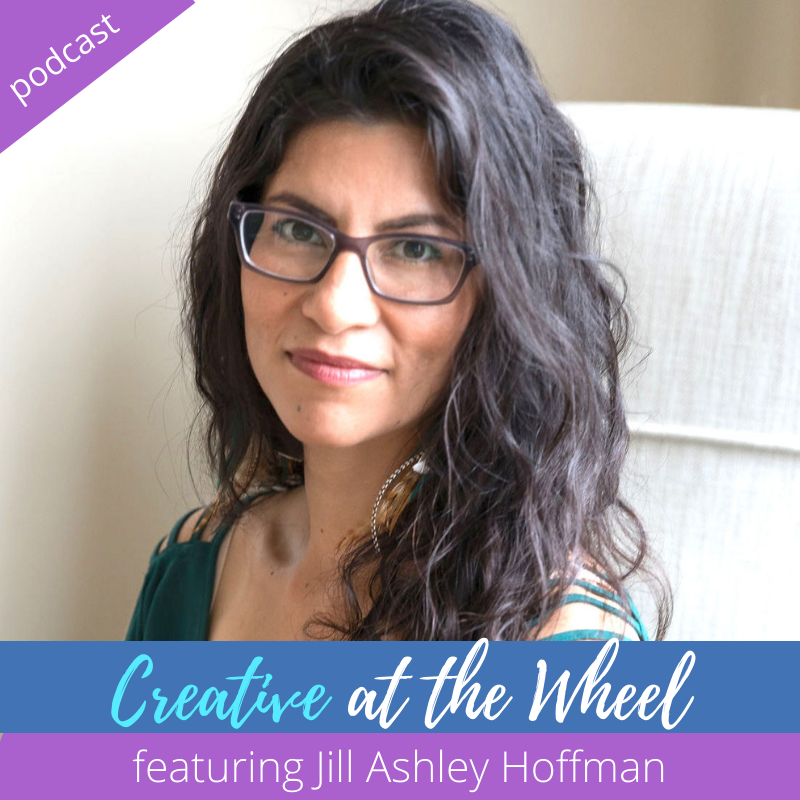 Jill Ashley Hoffman is a Healing Artist and Transformational Coach supporting women on their healing journey through her Unlock Your Radiance retreats and mastery coaching program. She helps women discover their own inner healer.
In 2012 Jill was diagnosed with adrenal fatigue and hypothyroidism. After making big changes in her life, researching nutrition, attending health coaching school, she still felt frustrated and angry and not healing in the way she had intended. 
It was when she began to do the deeper work of shifting core thoughts, beliefs and ways of being that she realized that the way she was trying to heal herself was the same energy that had made her sick.
She discovered her body was craving was a more gentle, compassionate and feminine approach. As she learned how to love herself first, she began experiencing the healing she needed. 
Here Jill shares with Julie what core changes made all the difference in her healing journey.
Healing as a reunification
Fixing versus healing
Experiencing burn-out
Judging versus honoring her body
The support she received to shift her core energies around body and healing
Want versus desire
The power of intention lining up with desires
Finding the energy to heal
Jill's Info:
Free Quiz: Reveal the Medicine Your Body is Craving Now https://bit.ly/FindYourMedicineQuiz
Website: https://jillashleyhoffman.com/
Unlock Your Radiance Retreat
June 22-25 2022
Hillsdale, NY
Talk with Jill about next retreat opportunity:  https://calendly.com/empoweredhealingwithjill/radiance-retreat-clarity-call