How A Wasp From Texas Discovered Peruvian Shamanism with Barbara Snow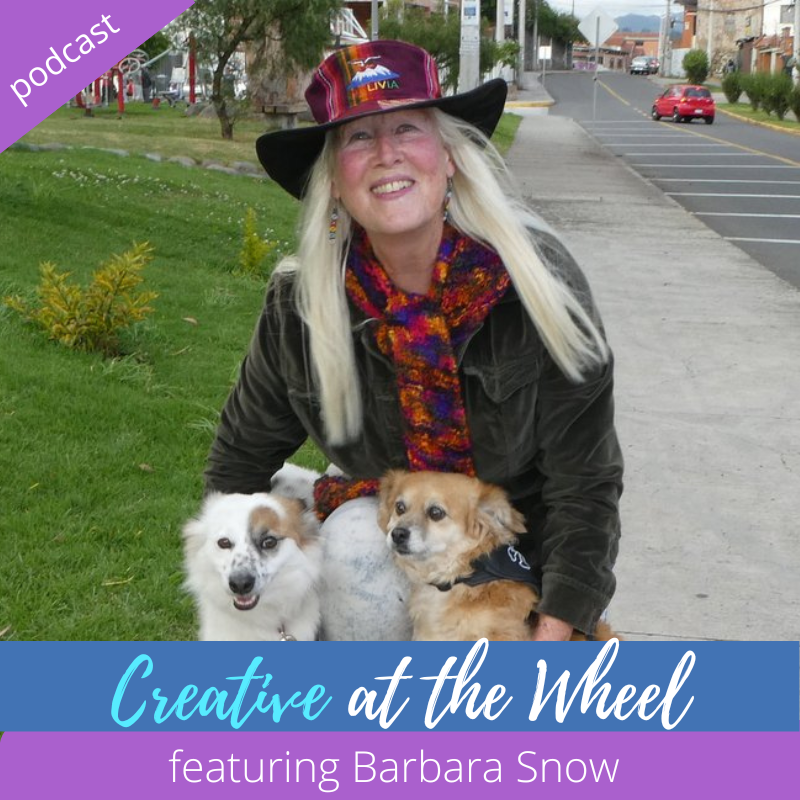 Barbara Snow was born and lived most of her life in the States; she now lives in Villa Banba, Ecuador with her dogs and is a writer of what her friends call "science faction", crafting stories of process that enlighten and entertain. She has written and published around 20 books.
Her biggest transformation came early on, when her bridegroom of 6 weeks had a stroke and she took care of him until he died. Coming through the dark night, Barbara was introduced to Shamanism through a Peruvian Shaman named Oscar Miro-Quesada and she credits this spiritual path as saving her life.
Barbara shares how she has followed her guidance and given herself a lot of permission to be wildly creative, periodically reinventing herself and finding new ways of living fully expressed.
Barbara's Info:
Barbara's Amazon.com page: https://www.amazon.com/Barbara-Snow/e/B01N7OK0BK/ref=dp_byline_cont_pop_book_1
https://www.facebook.com/barbesnow
Twitter @barbarasn