Humanity is Waking Up with SheEO Founder Vicki Saunders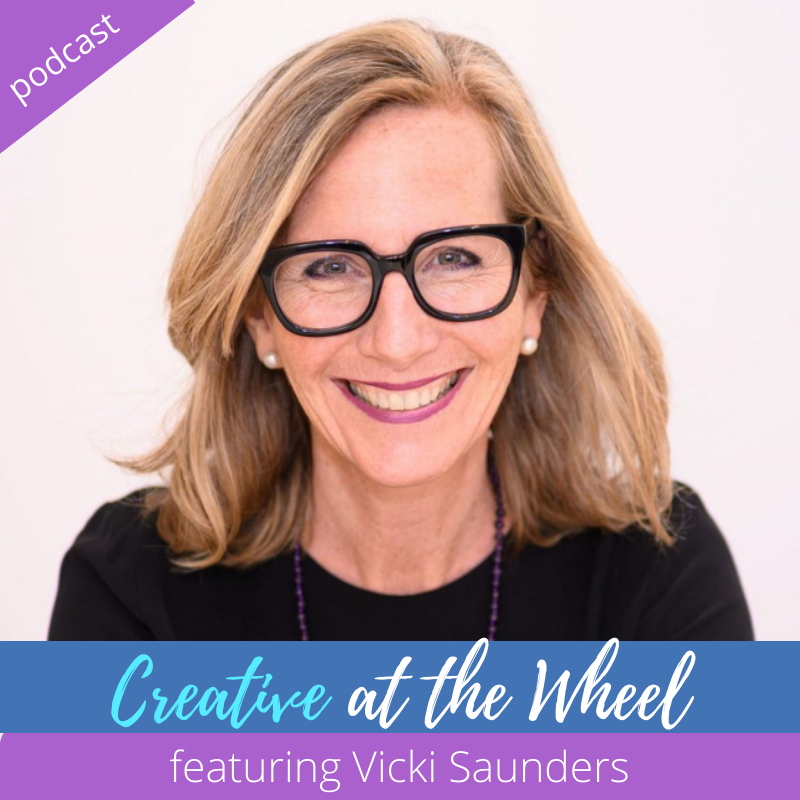 Vicki Saunders is an entrepreneur, award-winning mentor, advisor to the next generation of change-makers and leading advocate for entrepreneurship as a way of creating positive transformation in the world.
Vicki is Founder of #radical generosity and SheEO, a global community of radically generous women supporting women-led Ventures working on the World's To-Do List.
Here, Vicki talks with Julie about transformation—both her own personal journey and that of SheEO, the game changing organization that has reinvented how business is done, with love and generosity a core organizing principle.
The system is rigged to keep us isolated and believing we have to do it alone
Adam Smith was wrong
The radical idea of bringing love to business
What happened for Vicki at fifty
We're only limited by our imagination
Learning how to receive
SheEO as a transformational experience for everyone involved
Vicki's Info:
SheEO : https://sheeo.world
Vicki's References:
Inspiring book Vicki mentioned: The Dawn of Humanity by David Graeber and David Wengrow
The SheEO venture Vicki mentioned – Got Care: https://gotcare.ca