I Could Dance Before I Walked with Susheela Ramachandran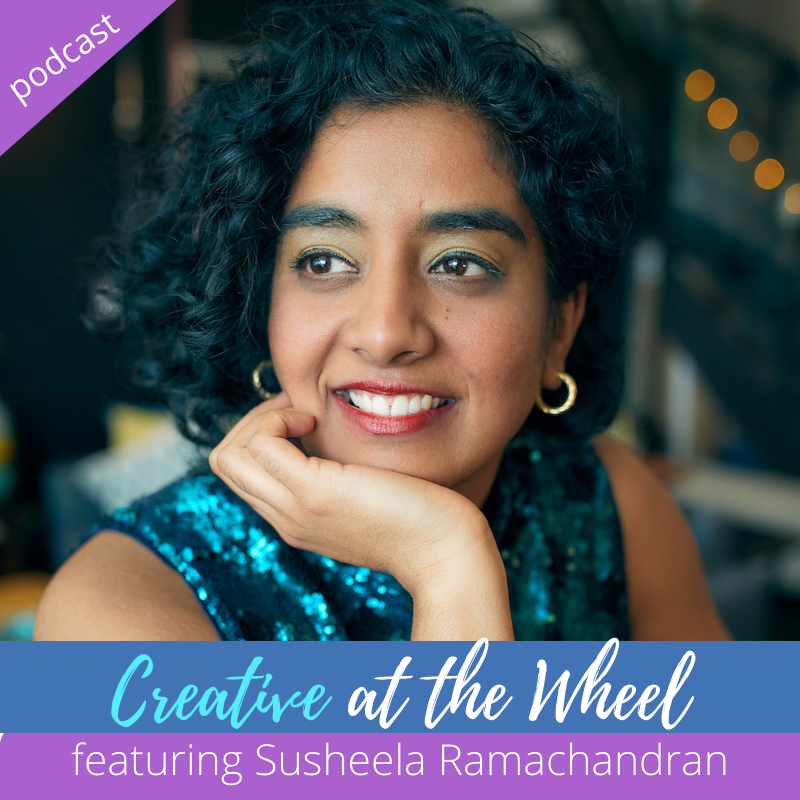 Susheela Ramachandran awakens people through sound and play. She's also an intuitive guide, multi-gifted artist, and the Co-host of the Global Table at Revolutionary Woman (TM). She currently resides in Vancouver, BC.
Here she talks with Julie about how her life's work has emerged directly from her spiritual experiences and finding her way out of periodic depressions with hope and vision for an uplifted world.
www.susheela.co
and Instagram:
@susheelathechannel
Julie Claire Info:
Mentoring/Coaching /Experiences for creatives of all kinds: https://www.paintbiglivebig.com
The Creative Cure for Anxious Times: Every Friday, open to everyone – Pay from the Heart
www.paintbiglivebig.com/the-creative-cure-for-anxious-times/
The Creativity Lab- Online Wednesdays: https://paintbiglivebig.com/weekly-painting-group/
Intuive Painting Retreats: https://paintbiglivebig.com/live-painting-events/retreats/
https://www.facebook.com/PaintBigLiveBig