My Surprising Life with Poetry with David Coleman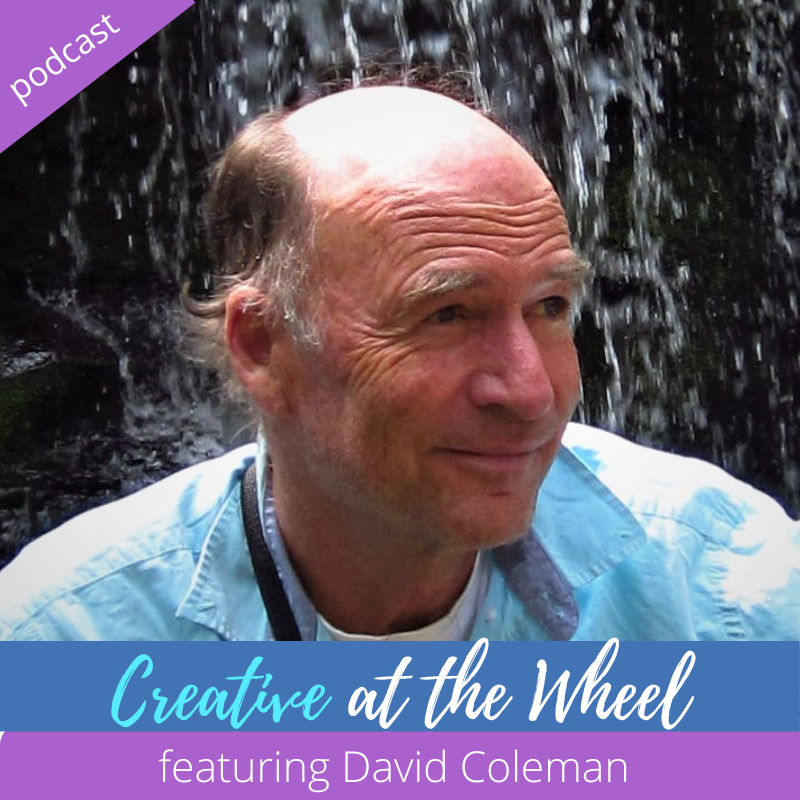 David has been a ski patroller, has skied 21,000 feet in the Andes, has travelled to Tibet, Peru and to other parts of the world, has been a full time potter, an inventor and more recently a school bus driver. Through all of his different iterations, poetry has come with him, and has given him a sense of purpose and a way to explore the world that keeps him sane and gives him a soulful way to be with people and be seen.
David shares what it was like to eventually meet Robert Bly and Mary Oliver and how his own poetry has developed over the years and how what he calls "the language of dreams" shapes his poetry life now.
HIs relaxed and yet potent experience with reading and writing poems is a refreshing and accessible lifelong journey, full of many surprises.
David's Contact Info: primarymotion.one@gmail.com
To contact David about buying his 2005 self published poetry book "And All This Time" or about the ongoing weekly poetry circle, please email him.