Reinventing How We Eat Fish with Skipper Otto's Sonia Strobel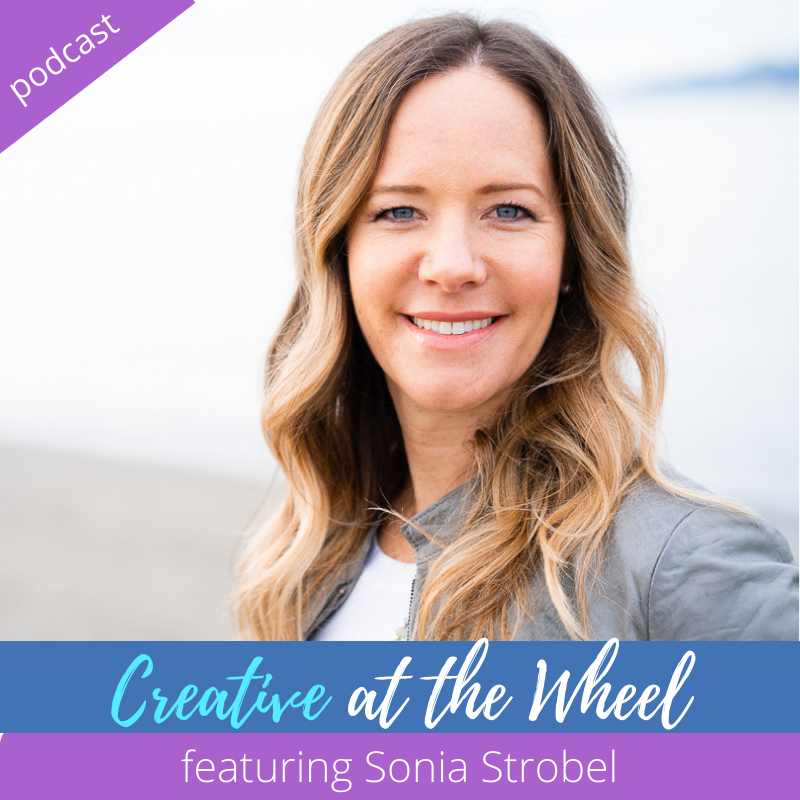 Sonia Strobel is cofounder and CEO of Skipper Otto, a community sustained fishery based in British Columbia, Canada. What was originally a personal response to help her father-in-law get a fair price for his (fishing) catch is now an international movement to revolutionize the seafood industry for social and environmental justice. Sonia has been the recipient of many awards acknowledging her vision and leadership including Inc Magazine's list of the top 100 female entrepreneurs of 2020.
Here she shares her transformational journey with Julie, a story of impeccable vision, heart and community engagement.
From High School Teacher to Visionary CEO:
• Started with a call list and a way to sell fish locally, growing as demand grew
• A values-based business through every step of the process
• Engaging the community
• Reinventing how we eat fish while navigating in a global industrial economy.
• The impact on fisher-families
• Her idea of what a CEO does and can do
• Her vision for the future and the role of Community Supported Businesses in changing the world.
SKIPPER OTTO / SONIA INFO:
https://skipperotto.com/fishermen/
What is a CSF?: https://skipperotto.com/csf/
Contact Sonia for speaking engagements: info@skipperotto.ca