The Evolving Path of a Visual Scribe with Reilly Dow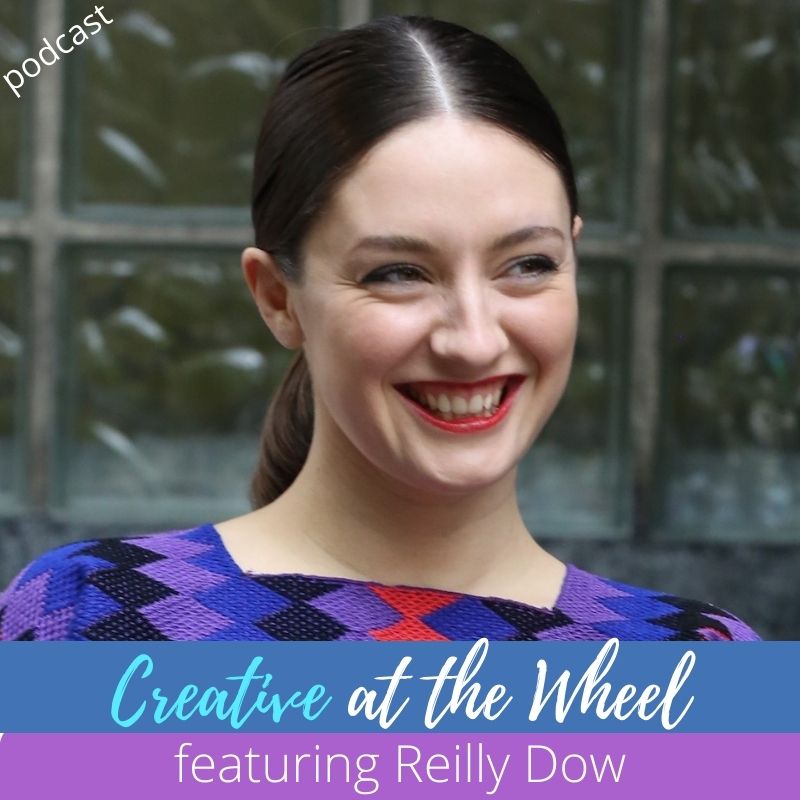 Reilly shares how her work as a visual scribe keeps evolving and is now primarily a place of deep listening and creative partnership. Her work has required she step into new contexts and collaborations and challenges her to stay open and curious about what might be possible.
Reilly shows up to scribing as an artist and allows that to flavor her work in unpredictable ways.
www.pinkfish.ca
https://www.instagram.com/reillypinkfish/
twitter.com/reillypinkfish
http://reillydow.medium.com
JULIE CLAIRE INFO
Mentoring/Coaching /Experiences for creatives of all kinds: https://www.paintbiglivebig.com
Weekly Friday class open to everyone : The Creative Cure for Anxious Times:
paintbiglivebig.com/the-creative-cure-for-anxious-times/
https://www.facebook.com/PaintBigLiveBig