Thriving As A Social Entrepeneur With Madeleine Shaw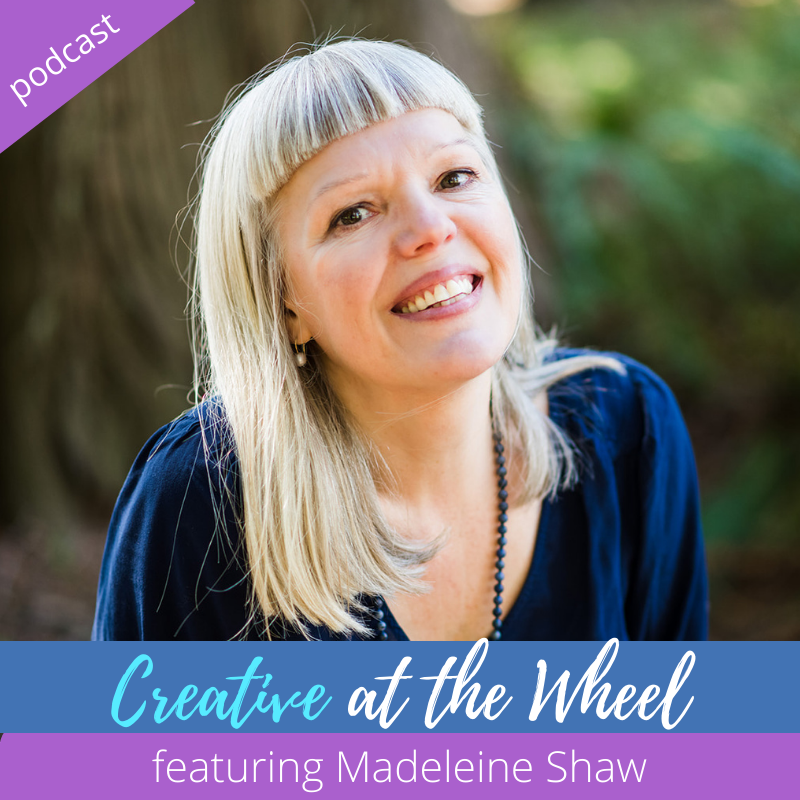 Madeleine Shaw new book, The Greater Good, as described on her website, is an inspiring, practical and deeply personal look at a growing movement of non-traditional entrepreneurs whose ventures are focused on creating social and environmental change.
Here, Madeleine talks with Julie about the core elements she writes about in her book and expands our notions of what it can look like to be in business in a way that honors who we are and what we have to give. Her own path from feminist activist to social entrepreneur was a radical shift of focus and put her on a transformational path that continues today.
Madeleine shares from her new book "The Greater Good":
• We are cyclical beings and can design our lives to work with our humanity
• Thriving doesn't have to mean scaling
• Madeleine's first product design was a personal solution to period pads
• Alternative ways to structure your business
• Empowering people on the fringes
• Her vision for the future and the role of everyday people starting businesses that solve the world's problems
Madeleine's Info:
Instagram: @greatergoodbook | @ohmadeleine
Twitter: @greatergoodread | @gg_madeleine
LinkedIn: https://www.linkedin.com/company/greater-good-book
https://www.linkedin.com/in/ohmadeleine/
URL: https://madeleineshaw.ca/
Book URL: https://greatergood.work/
Dr Suzanne Simard and Finding the Mother Tree
Kate Raworth and Doughnut Economics