This art print is sold
16″ wide x 20″tall x 3/4″ deep
ART PRINT, the only print (versus a one of a kind painting) in the fundraiser.
Ready to hang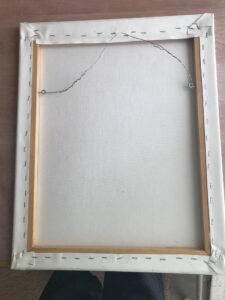 This is a giclee print, made from my original painting which I sold soon after painting it. The price reflects that this is an art print on canvas.